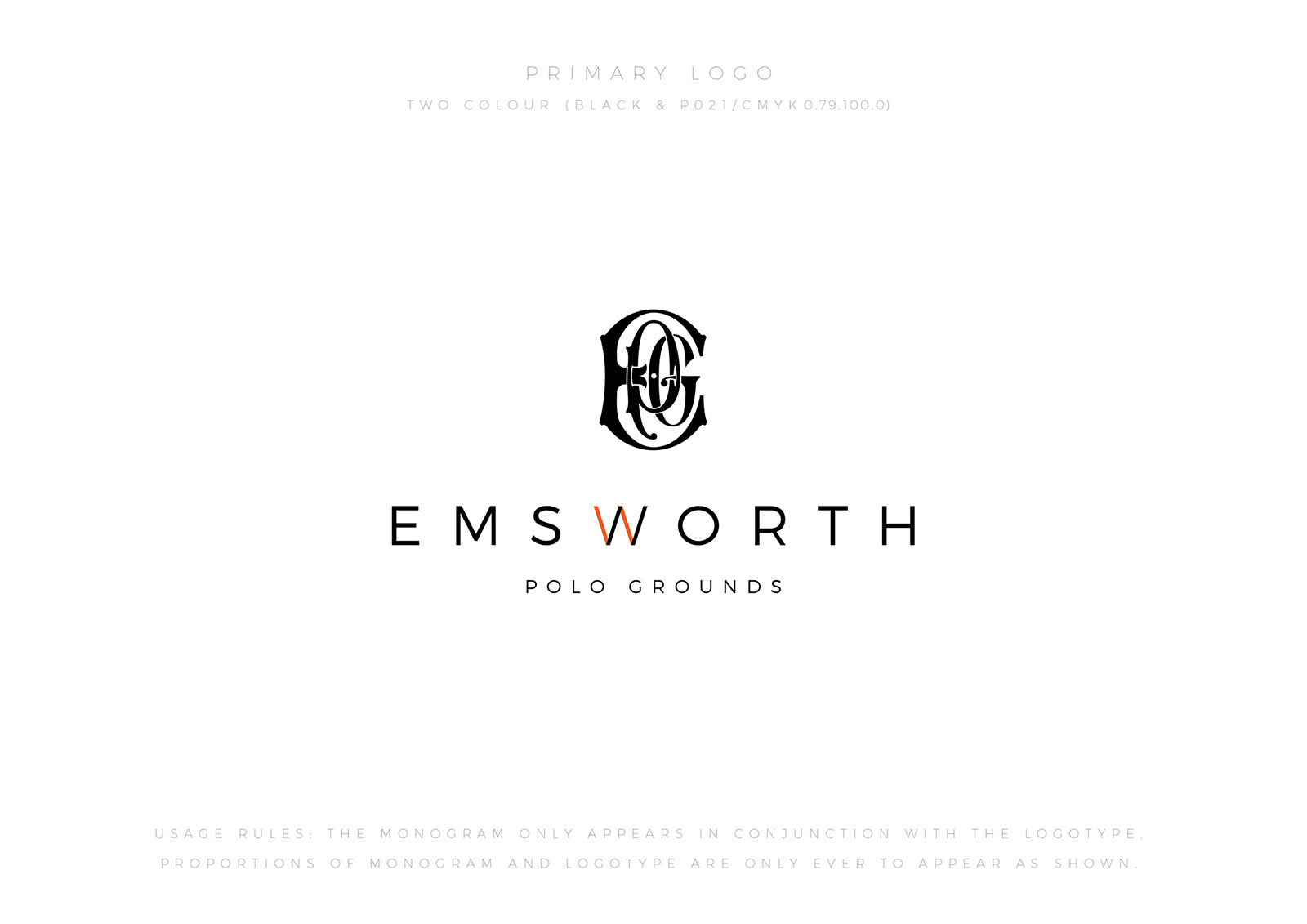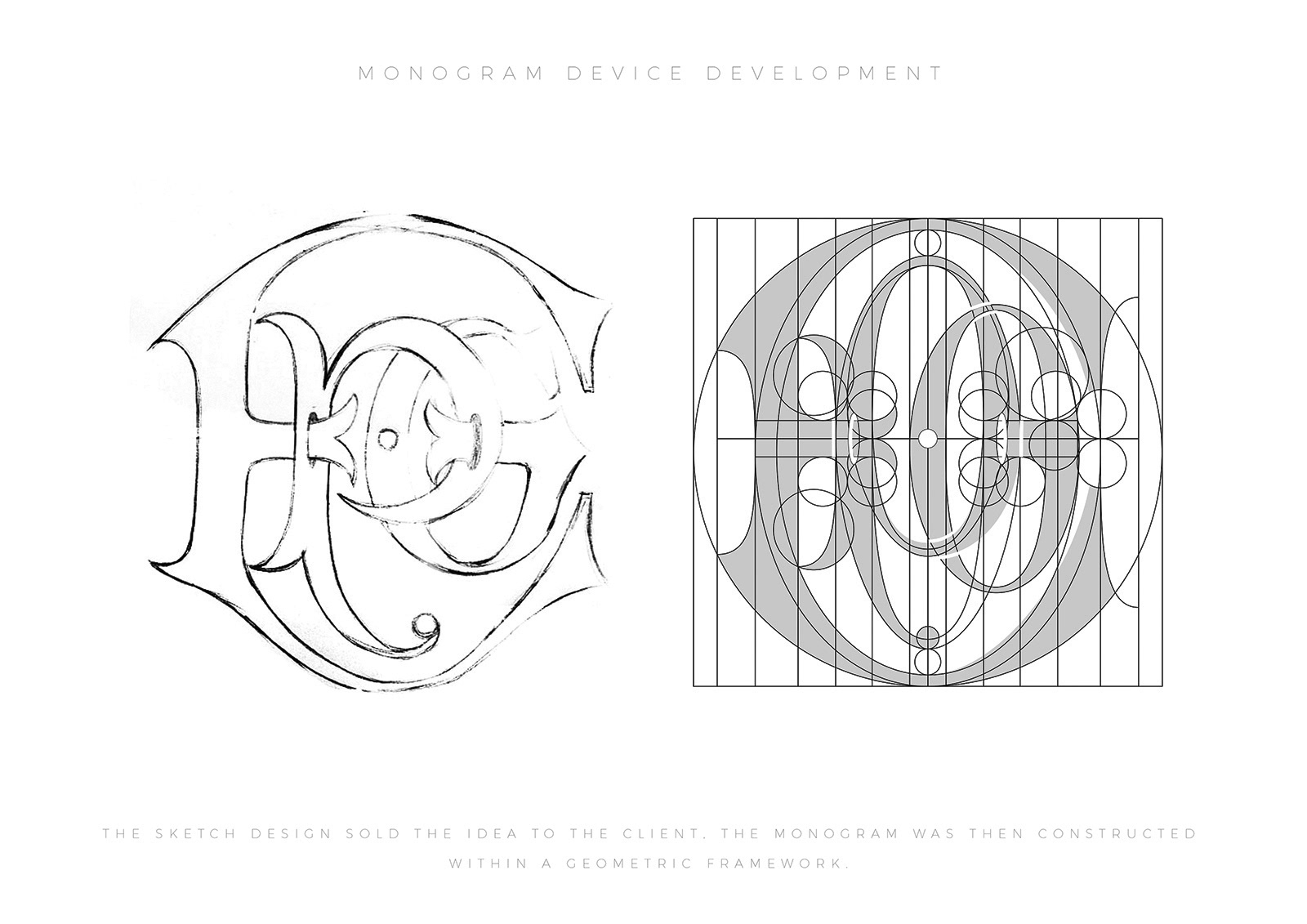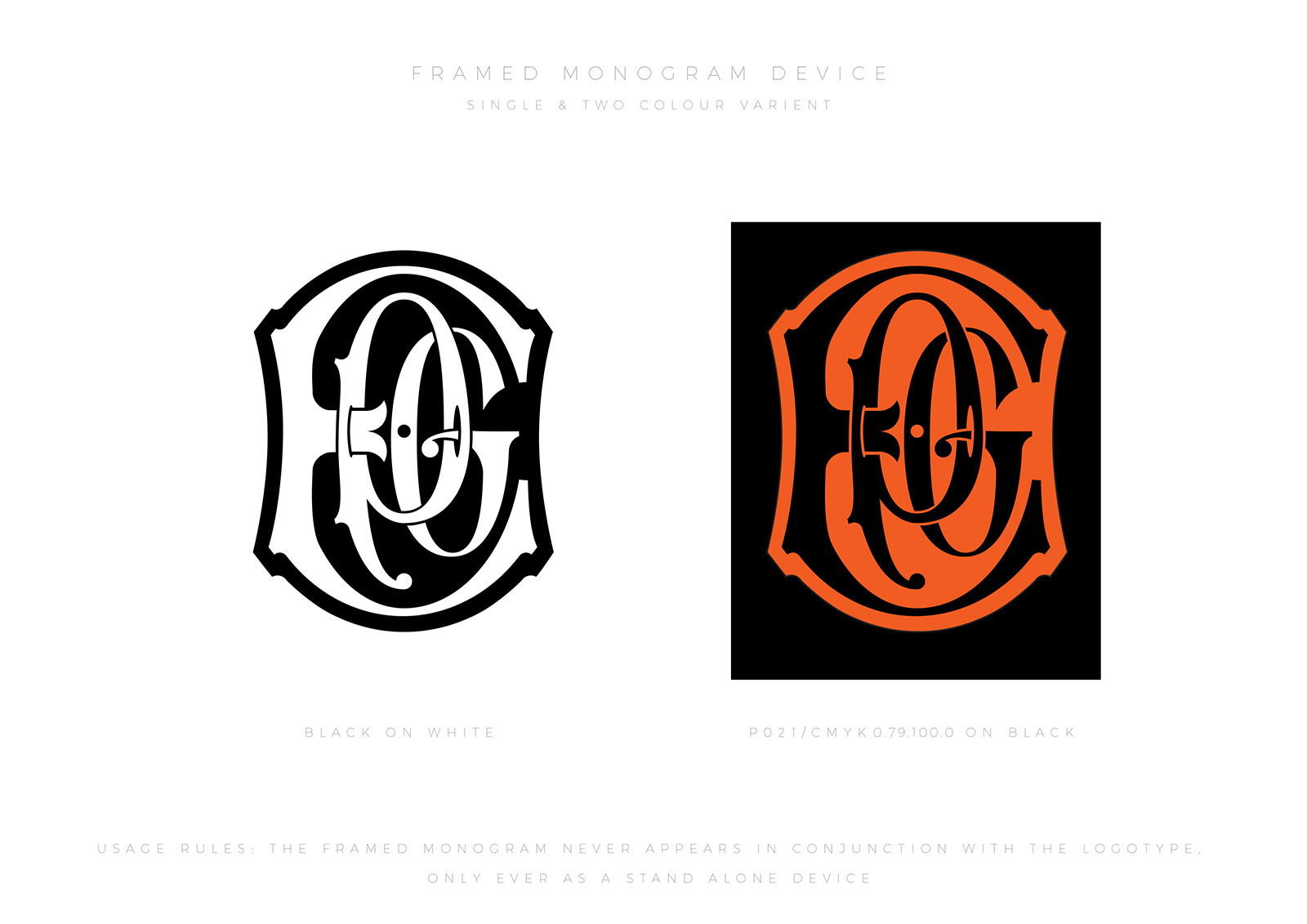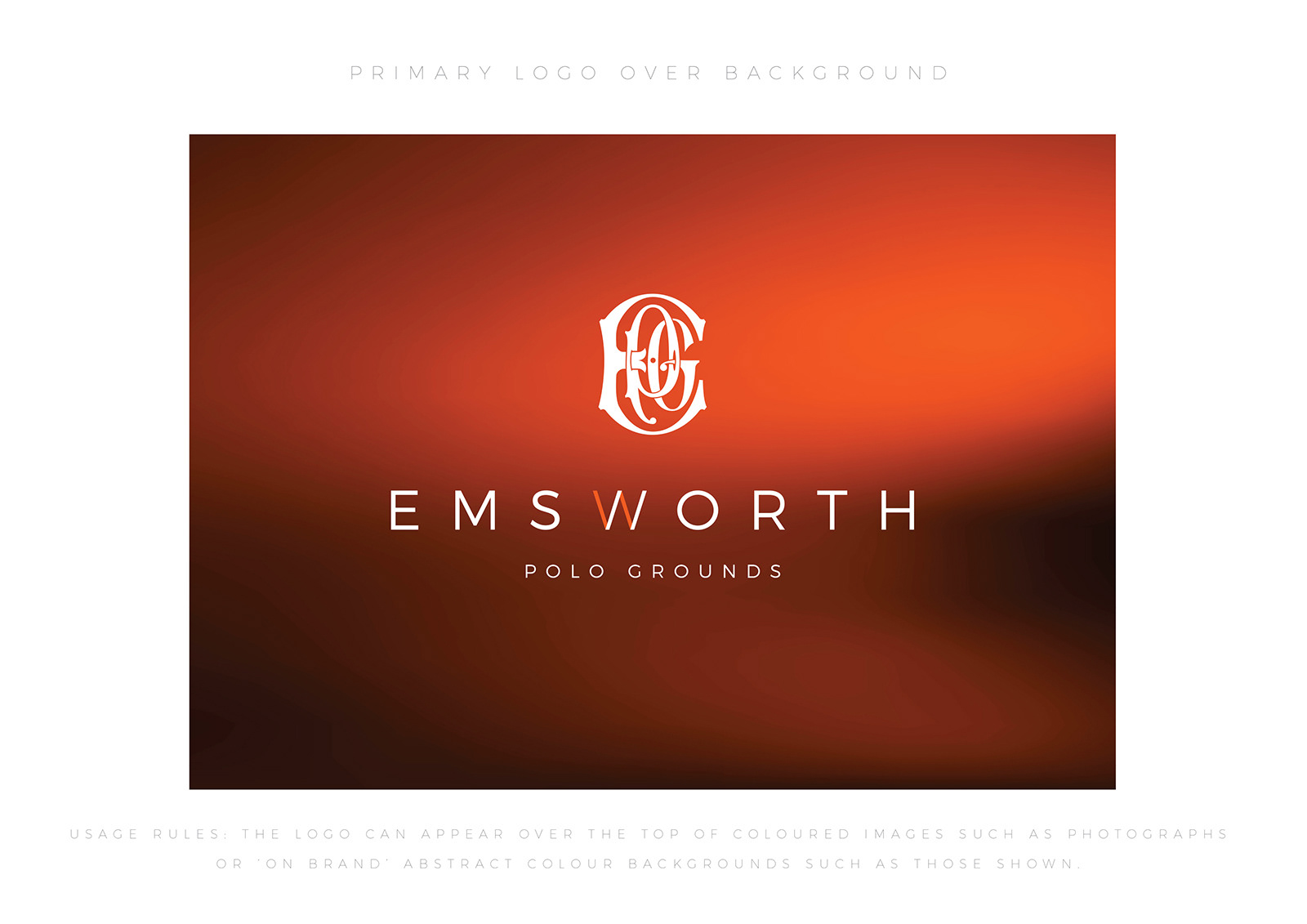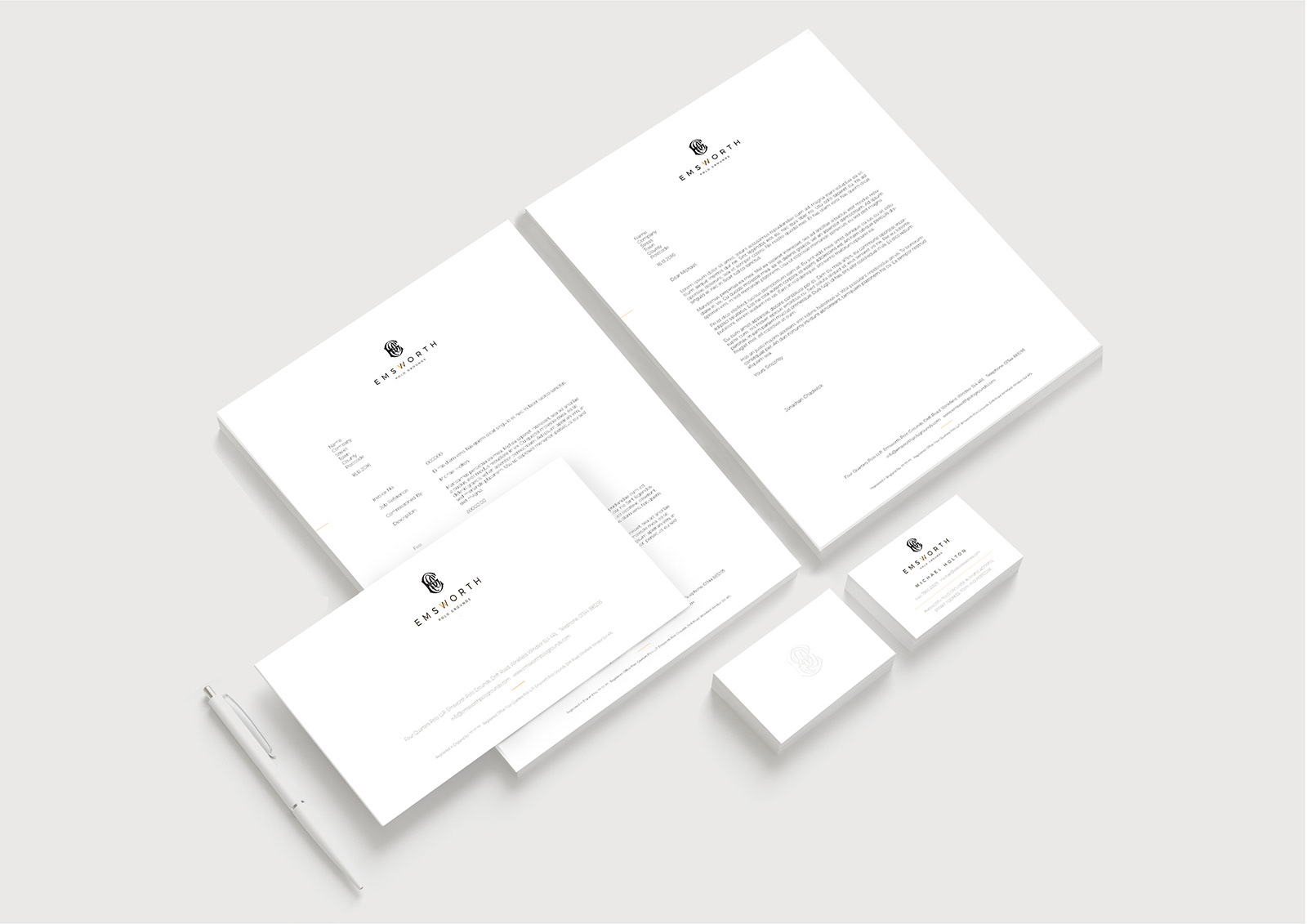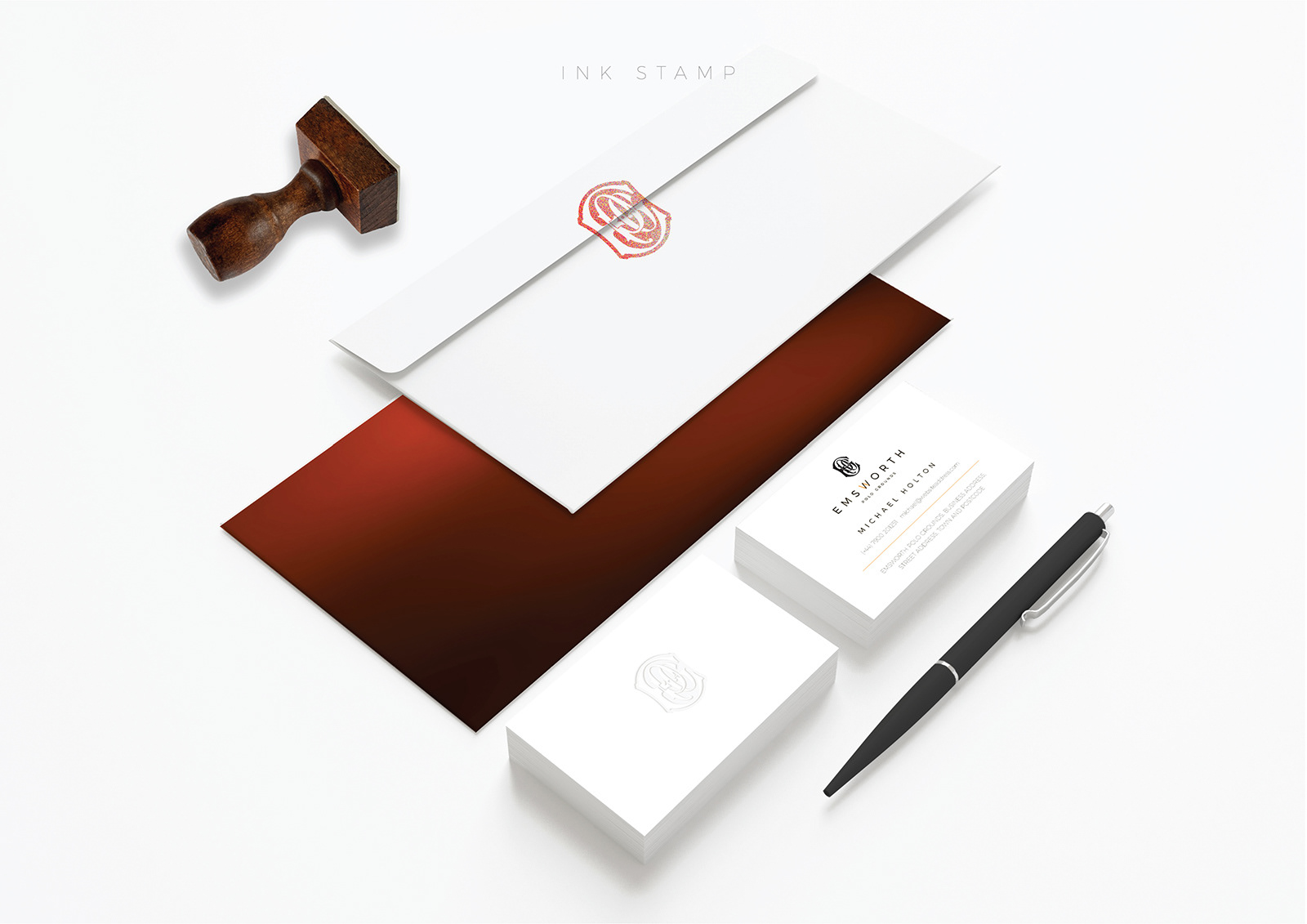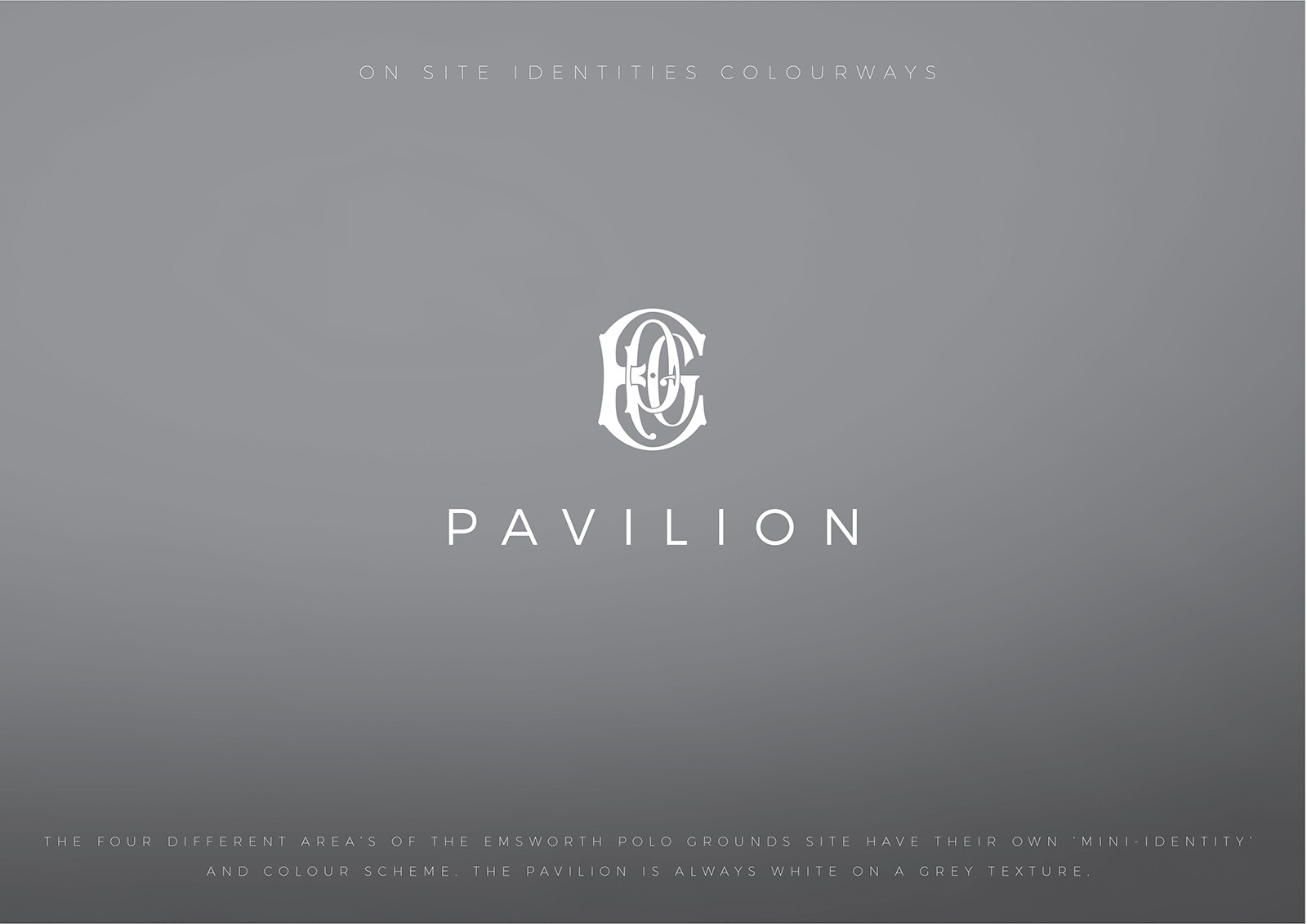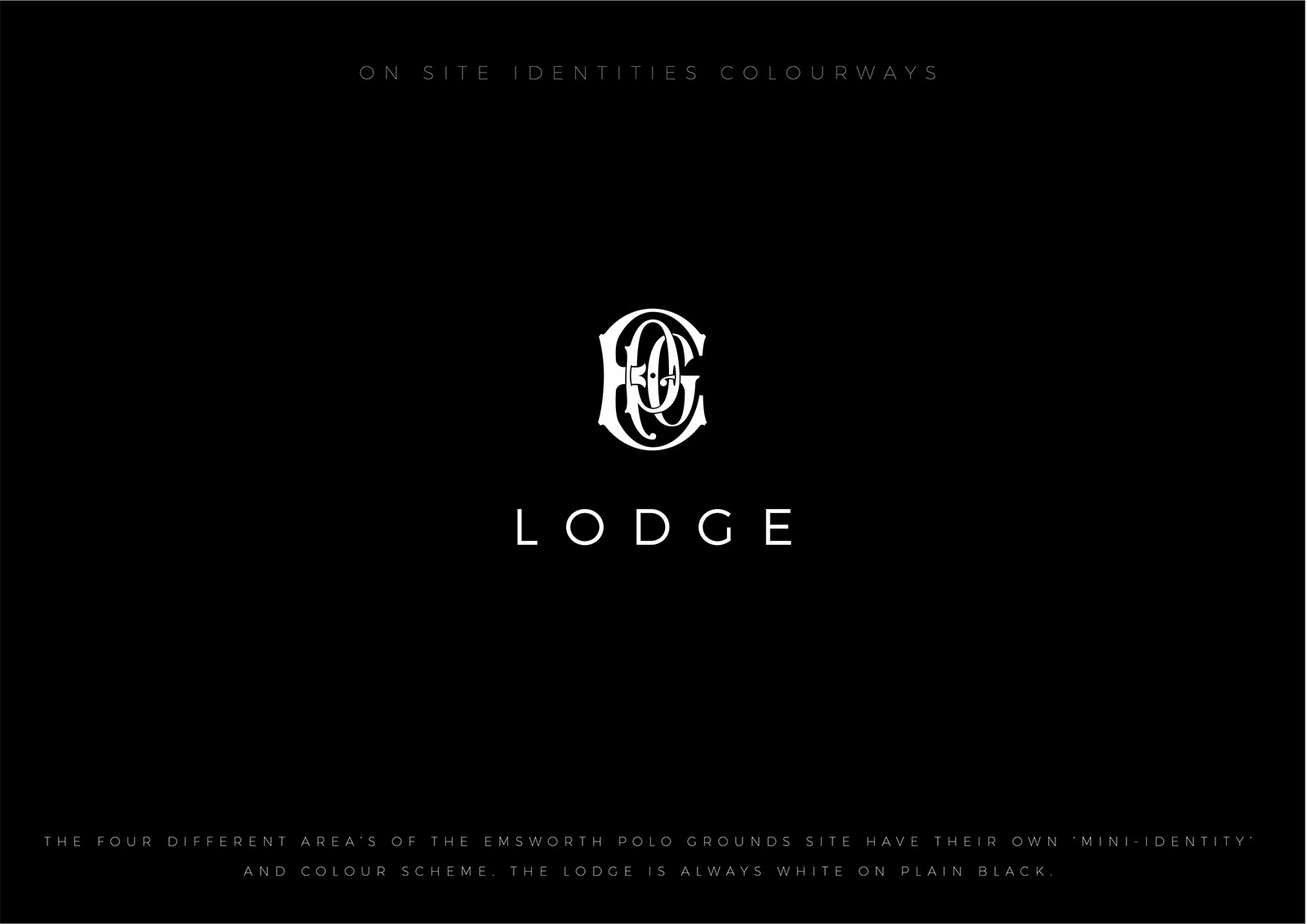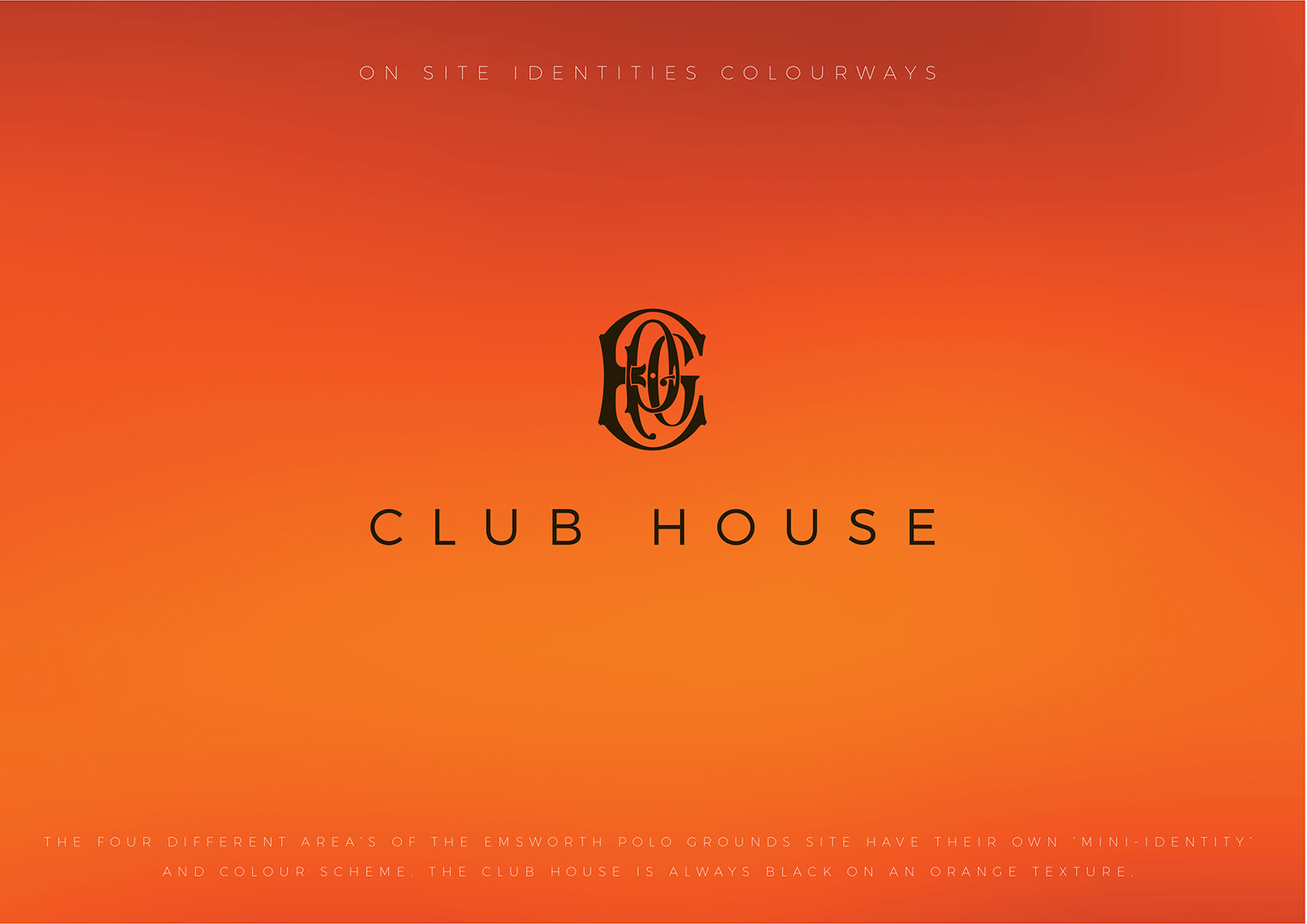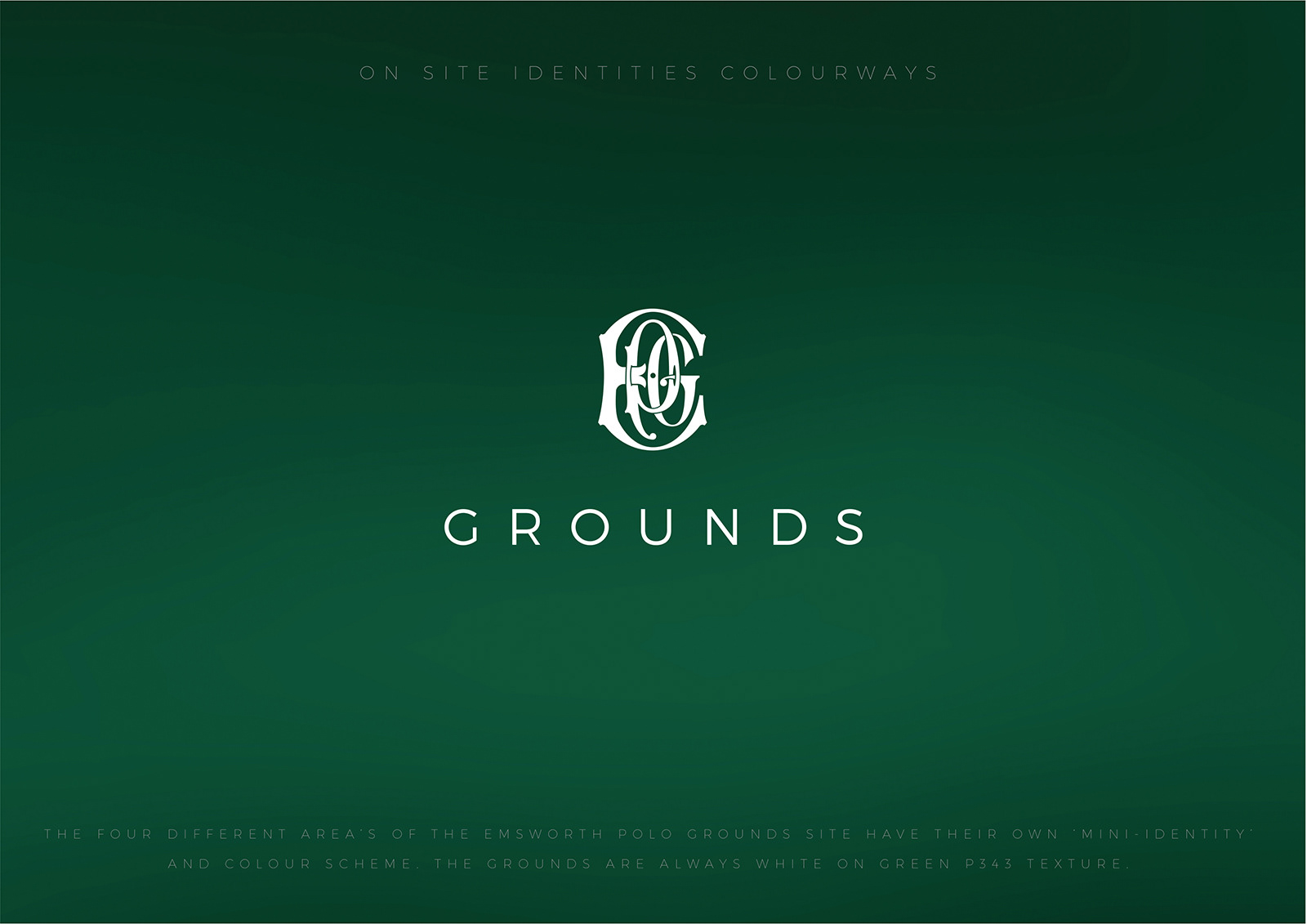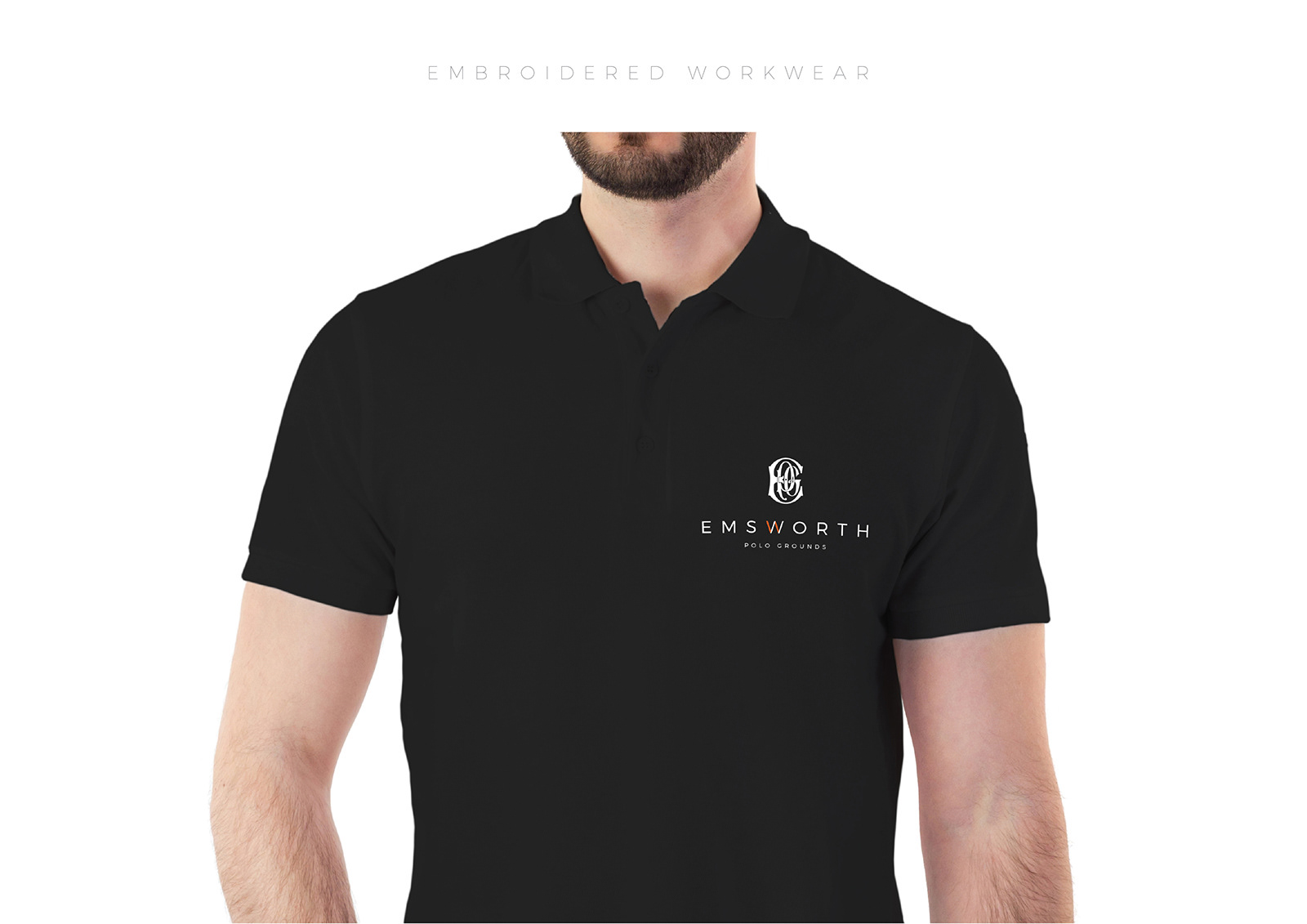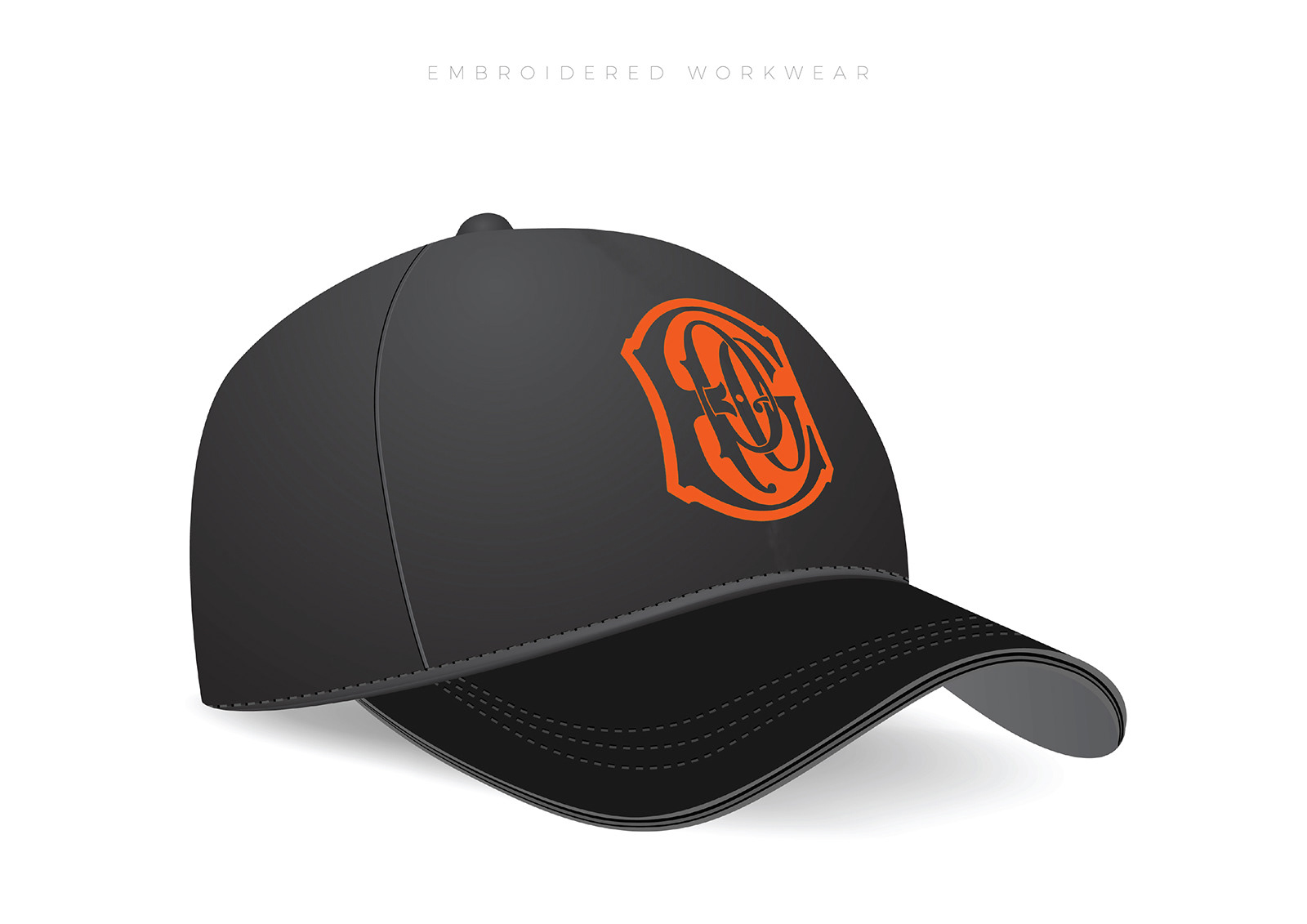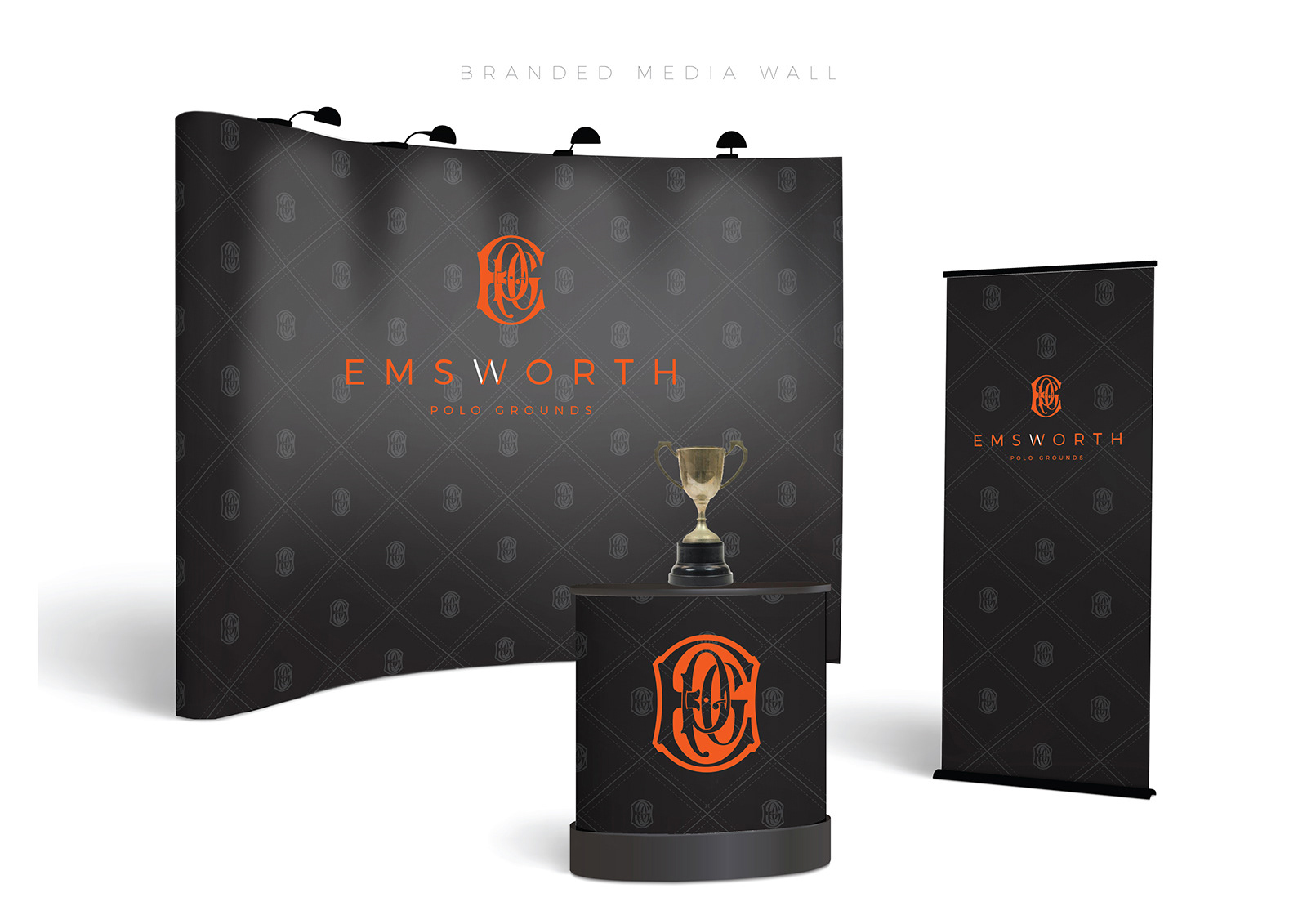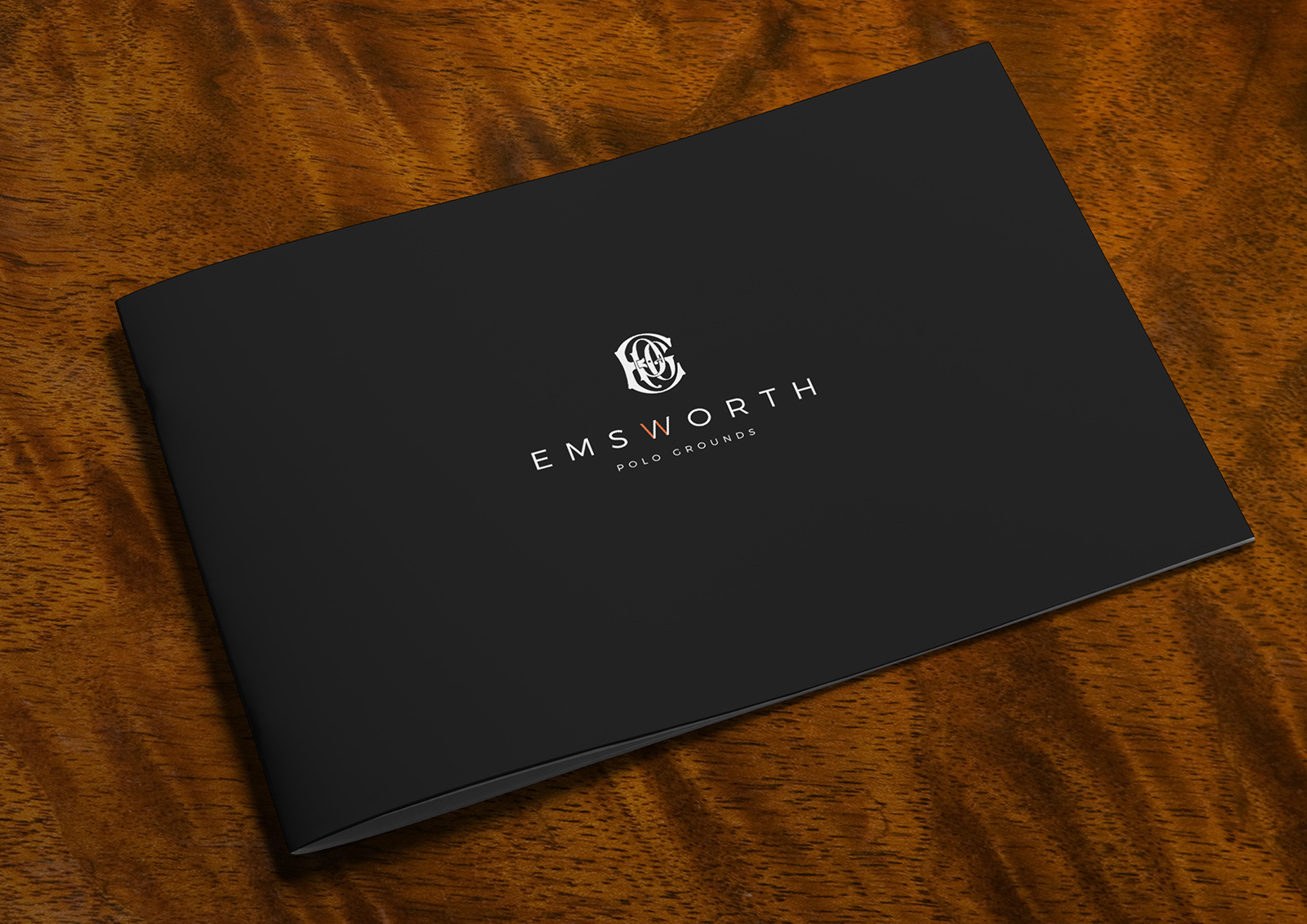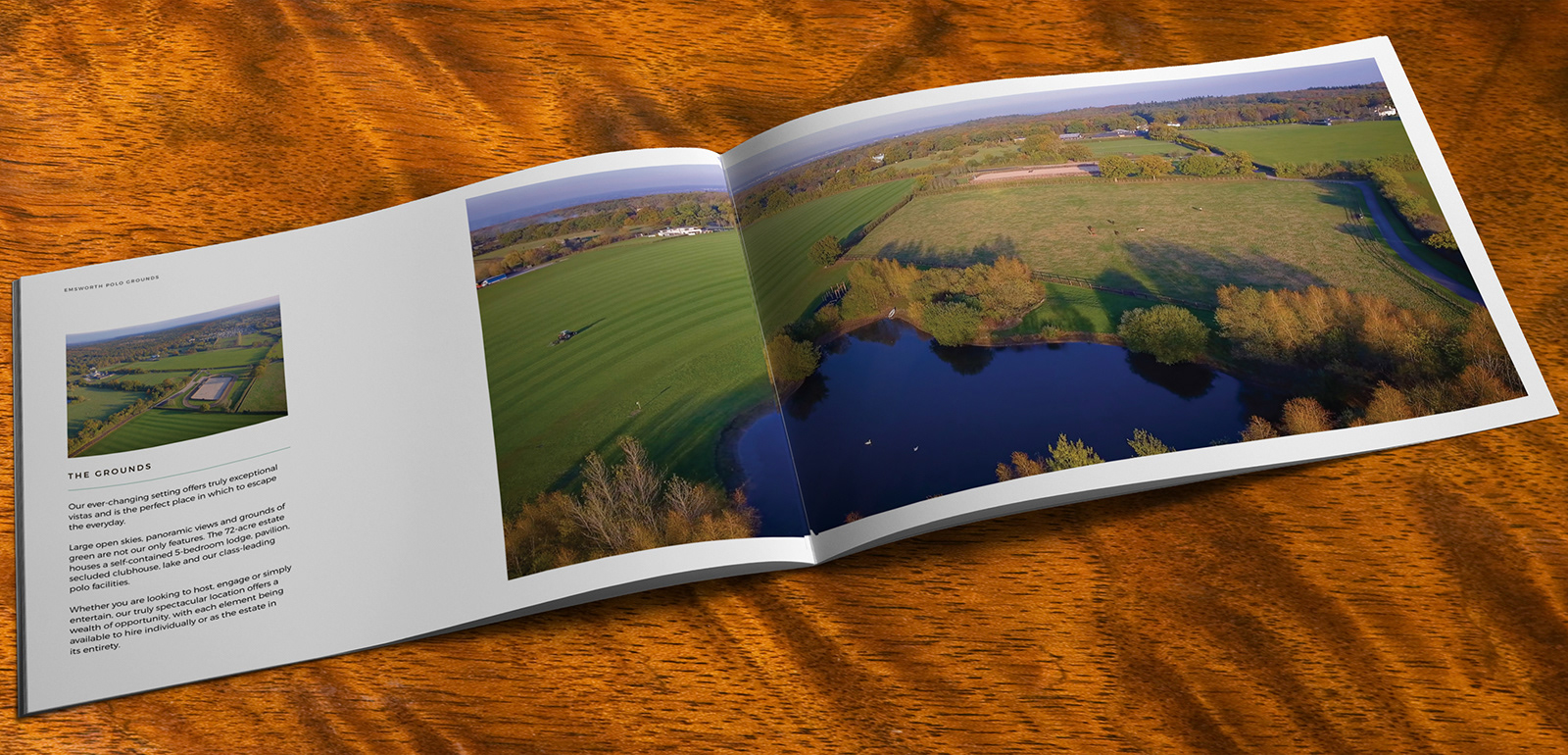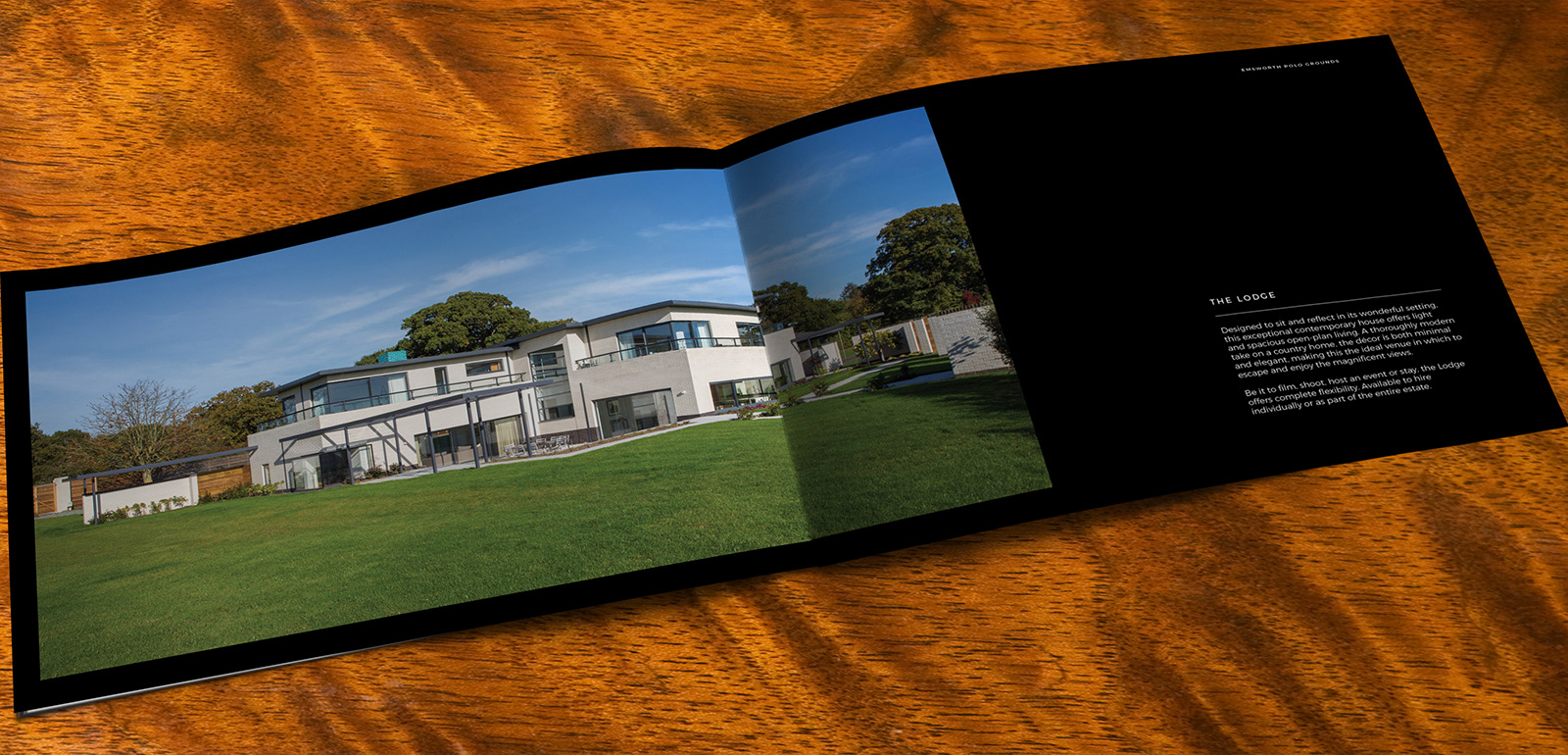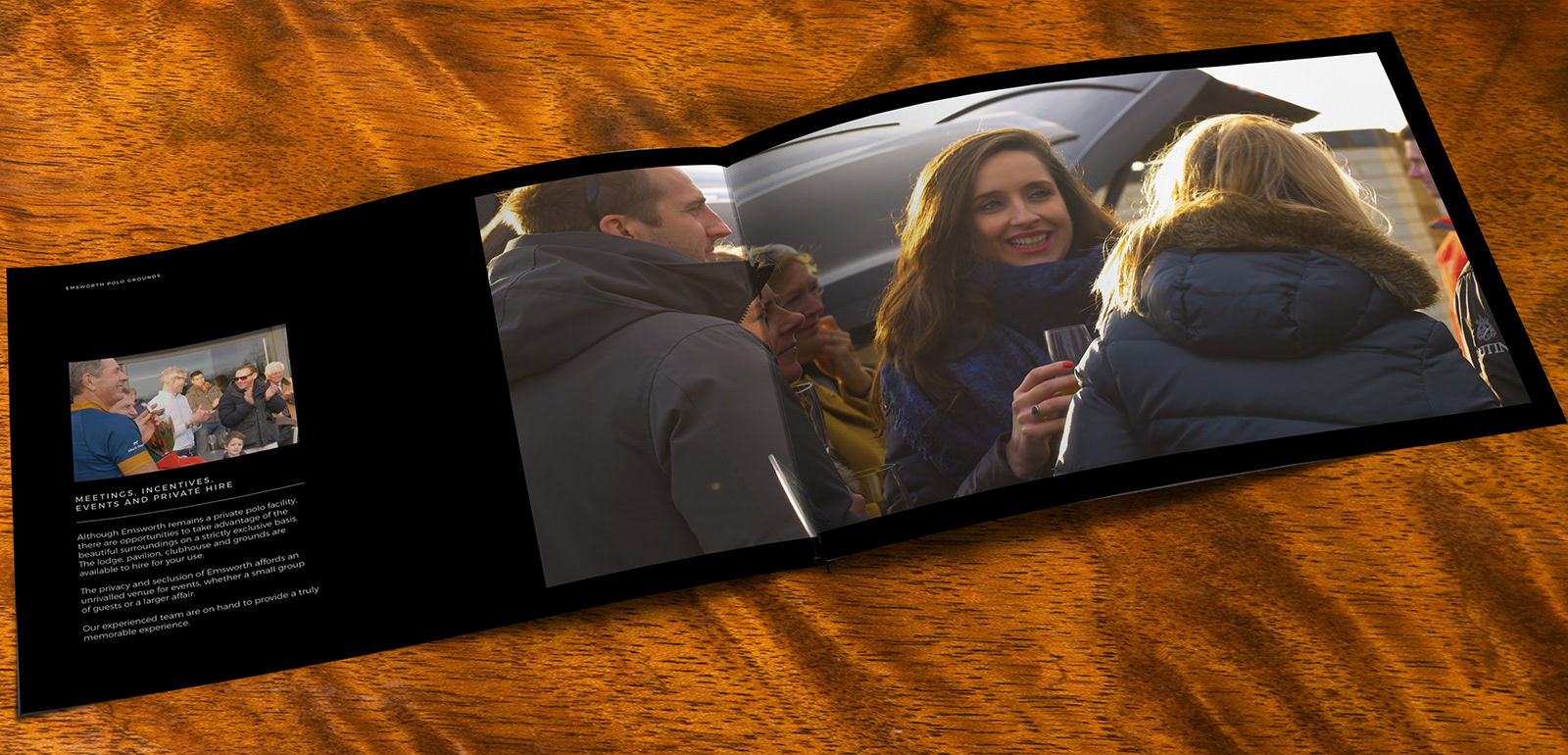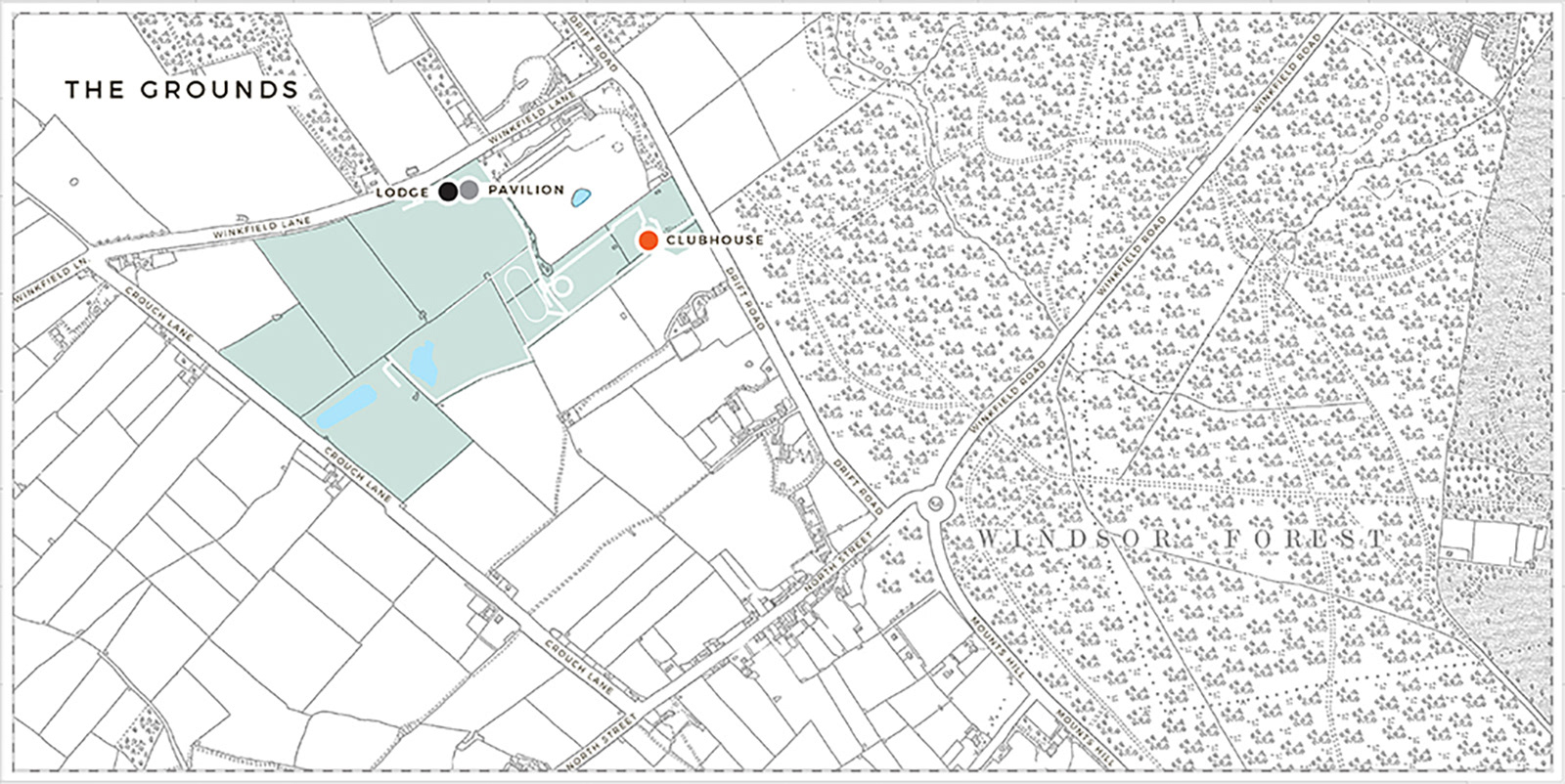 Comprehensive branding guide, including logo design, on site brand realisation and promotional brochure design for Emsworth Polo Grounds near Windsor.
More than just a home for the highly successful Four Quarters Polo Team, Emsworth is a venue that caters for a host a prestigious events. Set within impressive grounds in the Berkshire countryside, Emsworth Polo Grounds can be hired out for the hosting of marque events, or as an introductory 'learn to play' guide to the sport of polo itself. Such a prestigious venue required marketing collateral to match its clients expectations.
Services supplied: branding, graphic design, art direction, design for print.