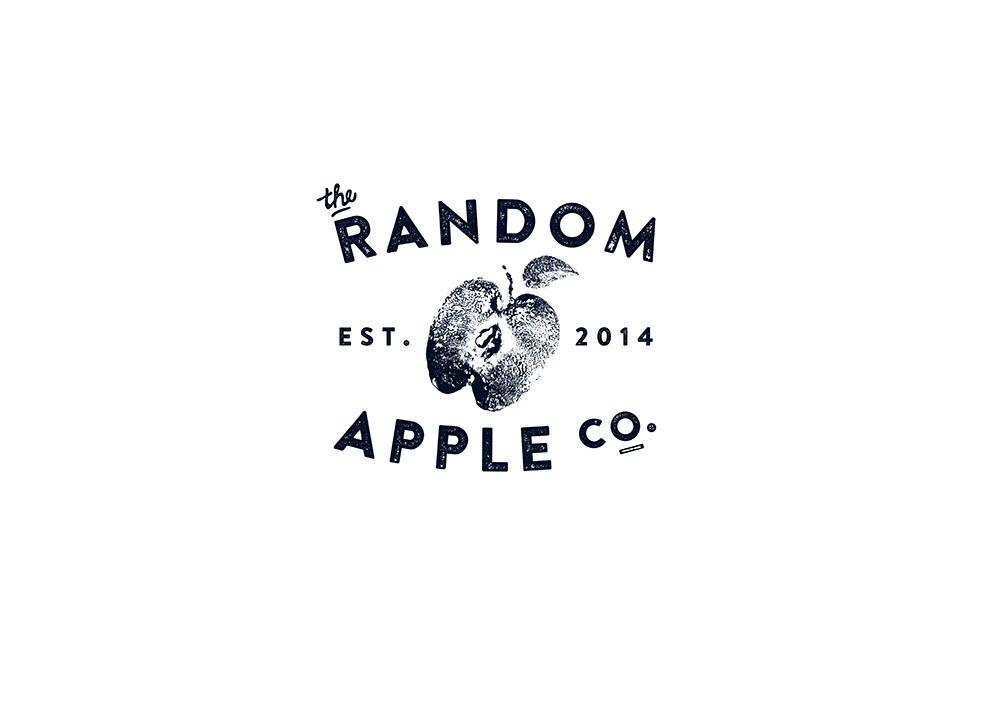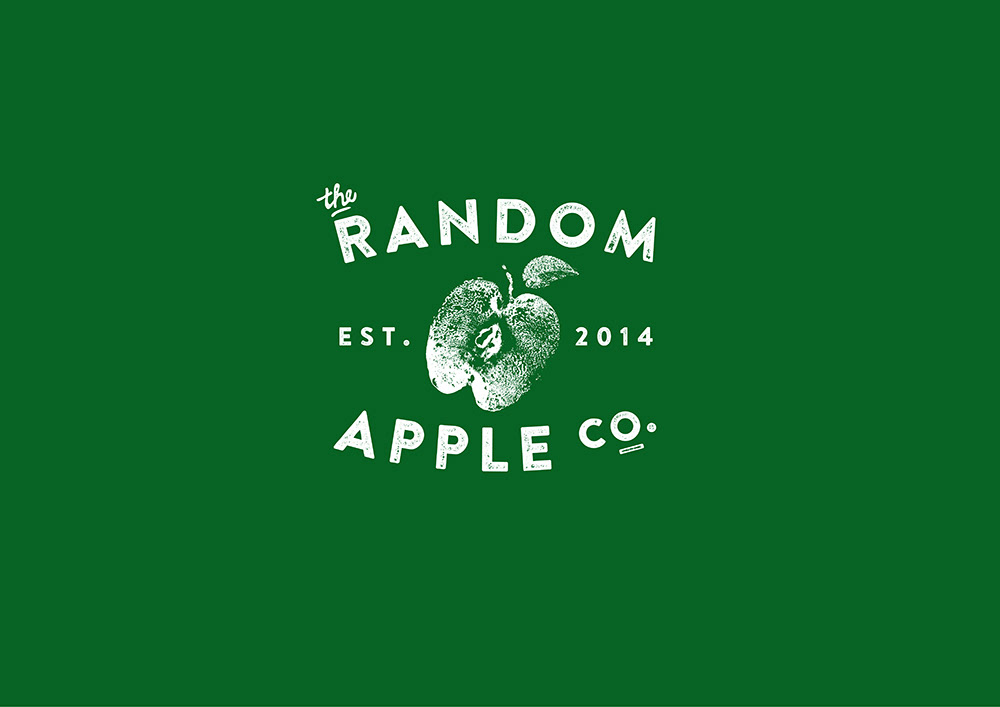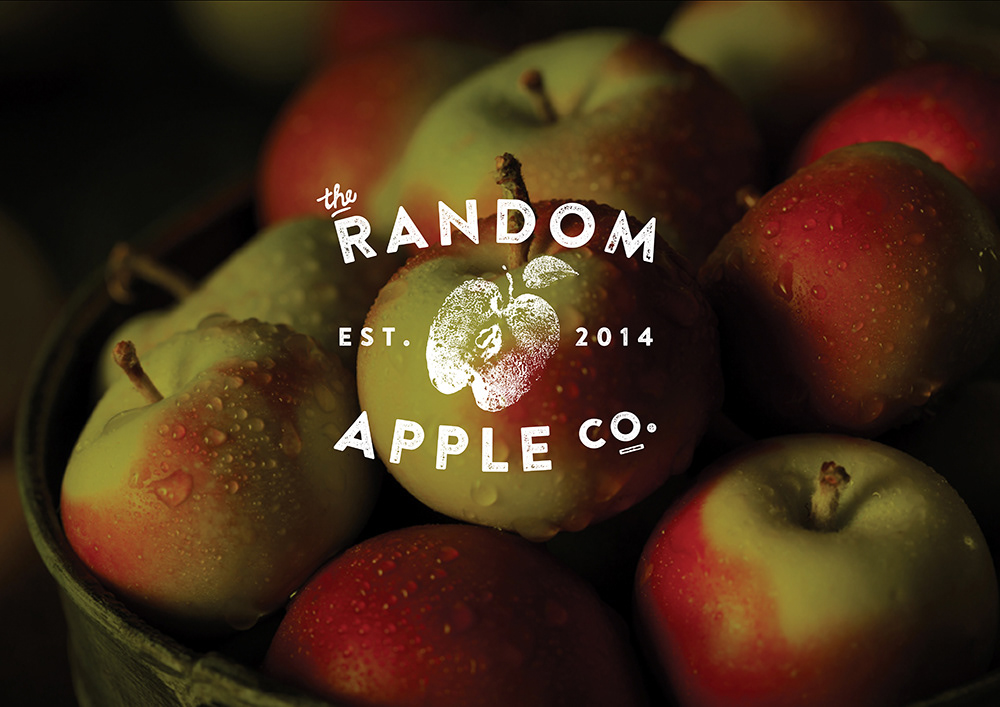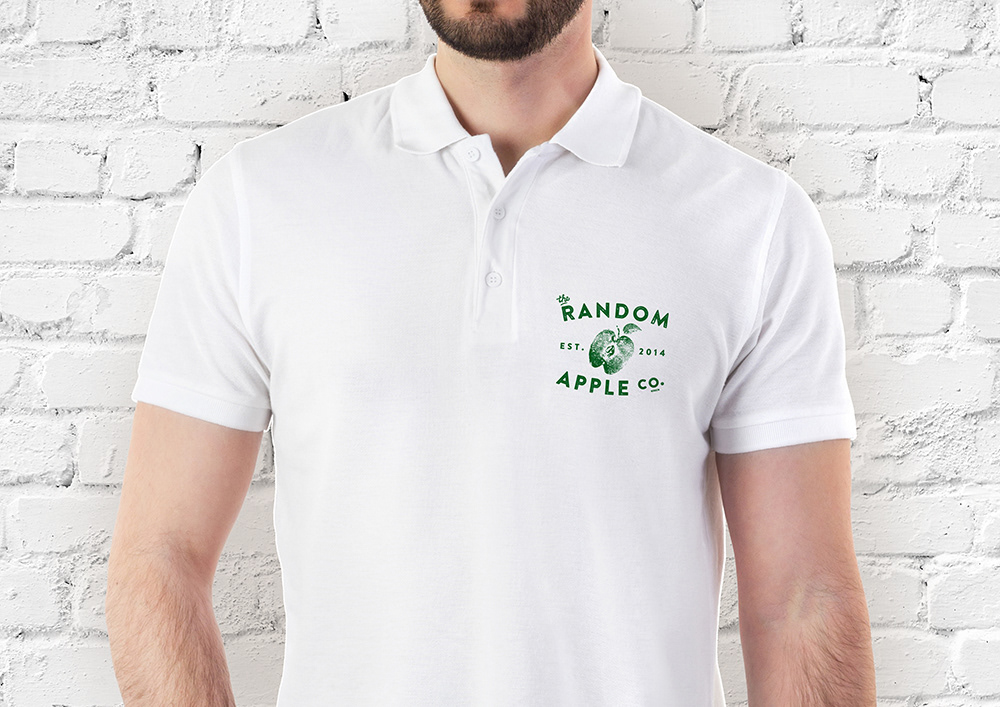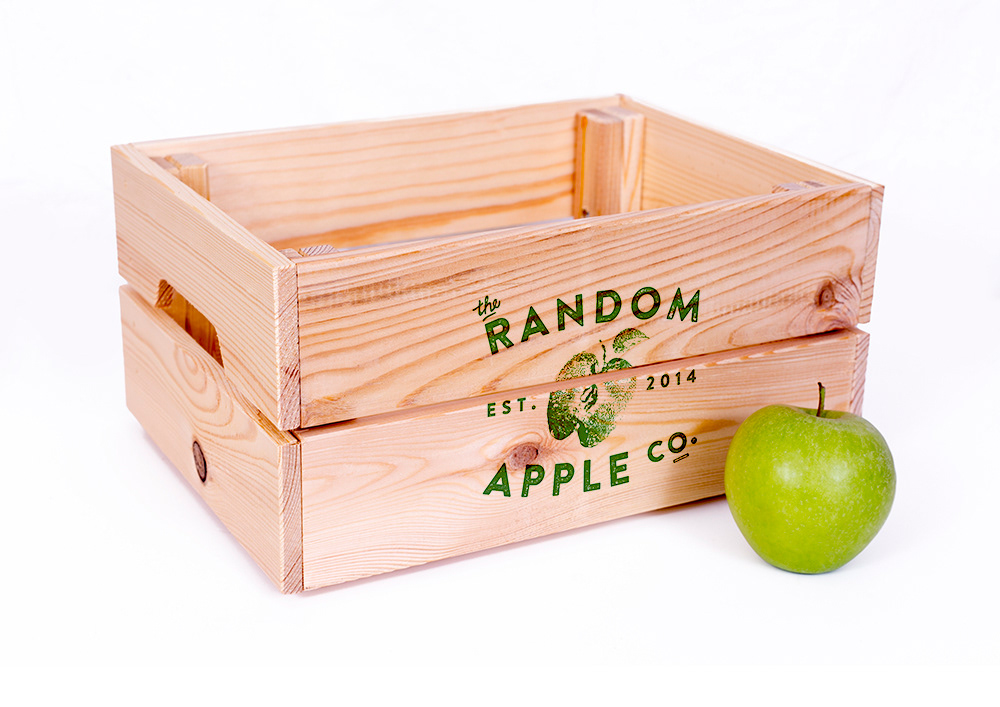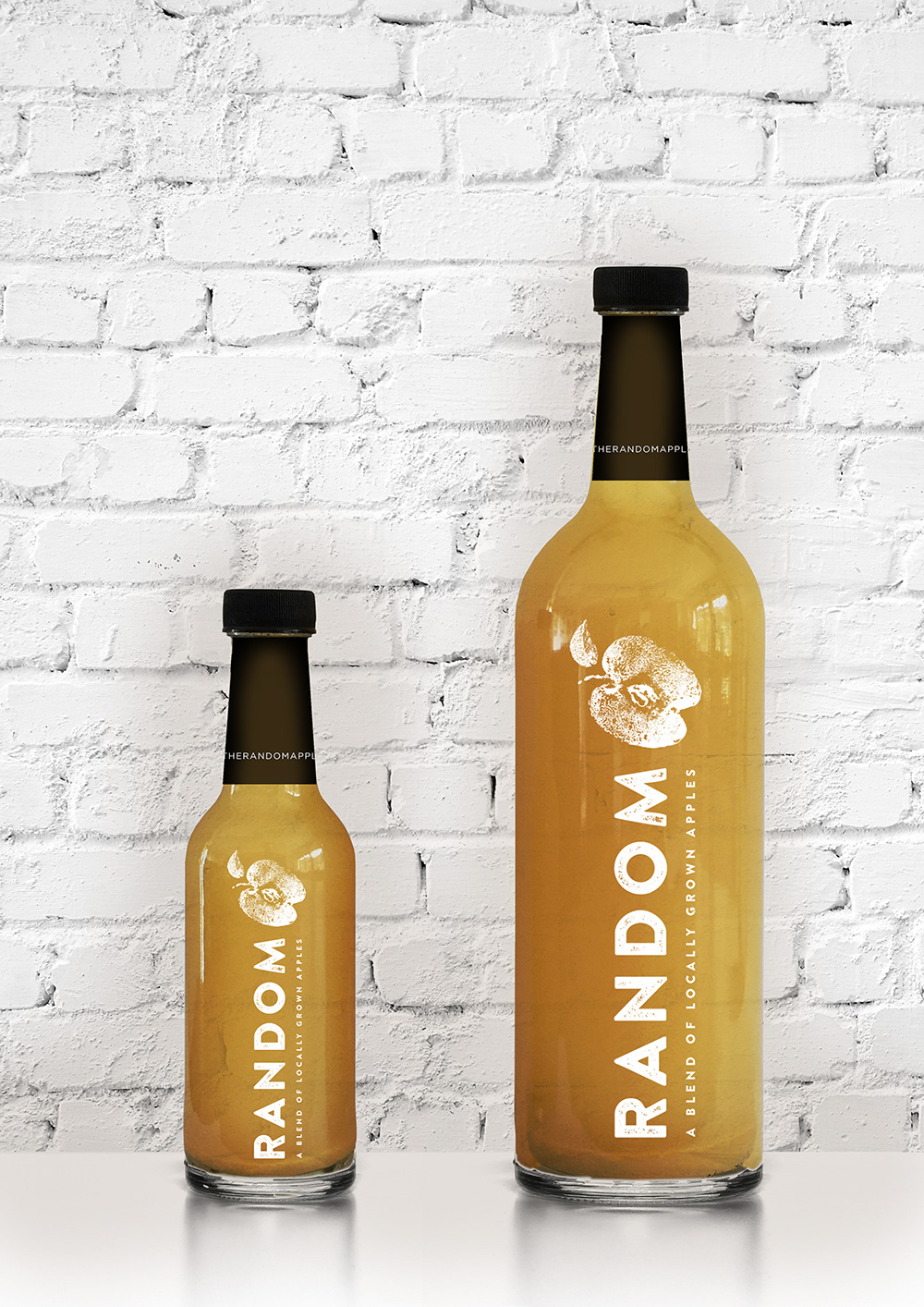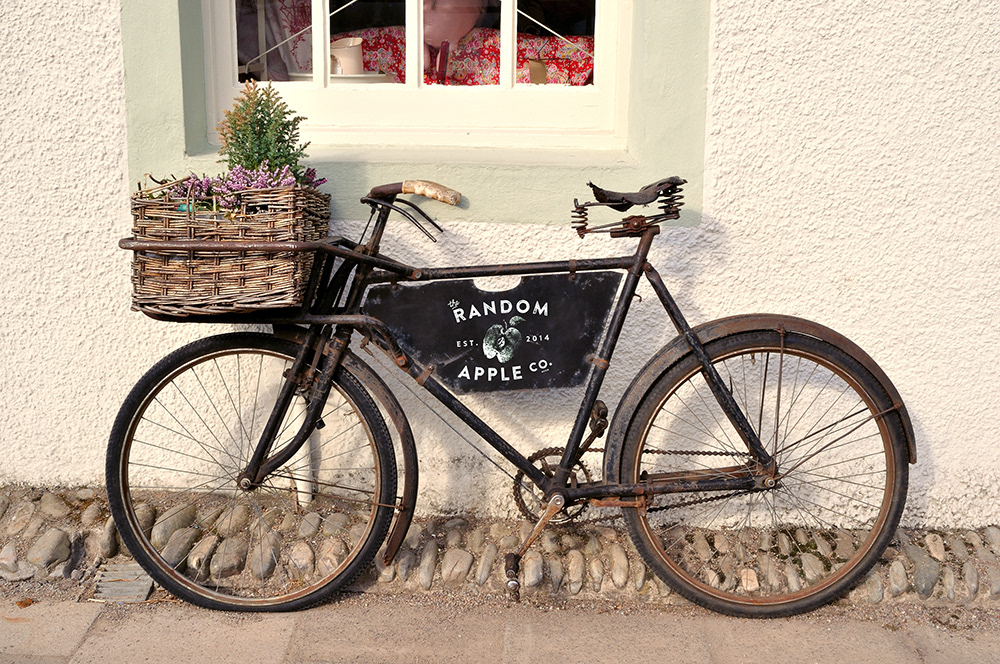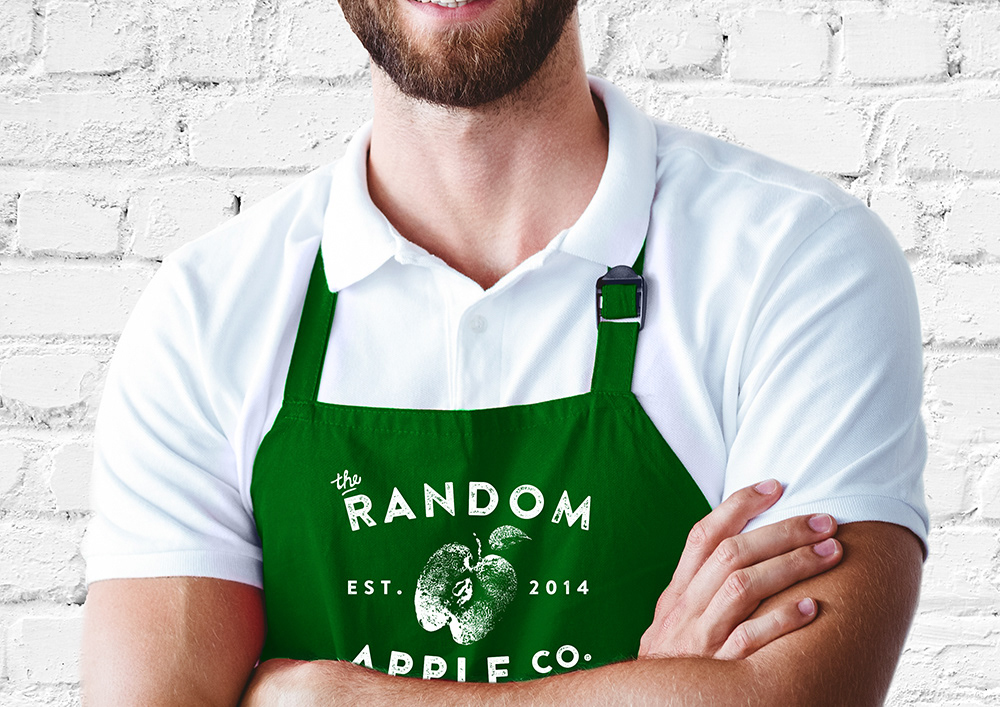 Branding and packaging exercise for a local traditional apple press company. The logo was created simply by painting half an apple and pressing it onto paper.
The Random Apple Company's ethos is simple: They hate to see home grown fruit go to waste. Based in Macclesfield, they started turning random apples from different sources into a delicious healthy blend with a taste that can vary from bottle to bottle.
If you take apples along to their pressing days, they give you half your apples juiced quantity back bottled and ready to drink (fresh, or pasteurised). The remaining juice blend from all the fruit is then made available to buy in local shops and eateries. That way everyone can enjoy locally grown fruit, hand pressed in a traditional way!
Services supplied: branding, graphic design, typography, packaging design and design for print.